Agriculture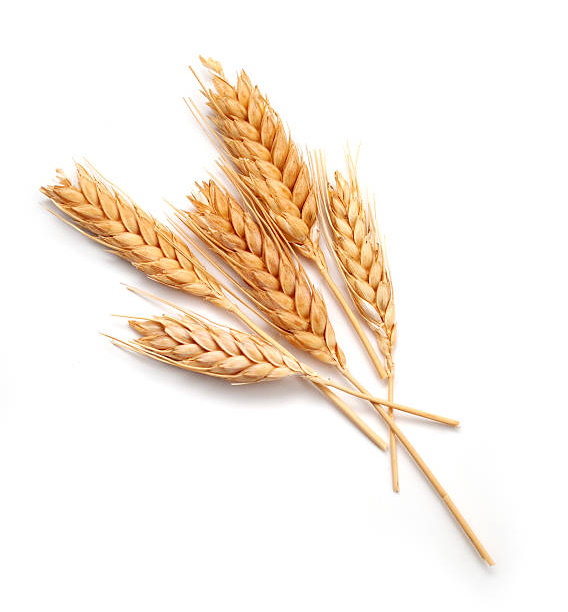 We contribute to the production with the most suitable product range for the agricultural sector, which is one of the most important sectors of the national economy.
Baler Twine, Standard Synthetic Woven Sack, flour sack, seedling bag, sack bags, feed sack, rice sack, sack sewing machine twine, Leno Sack and many other products are produced for you constantly.
Don't forget to take a look at our ground cover olive mat, greenhouse cover and nylon irrigation hoses.